Service
Service
We are cooking for you traditional Vietnamese dishes at the highest level.
There is also a large dining room available for parties or family celebrations in our restaurant in 1150 Vienna.
We are looking forward to welcome you as a guest!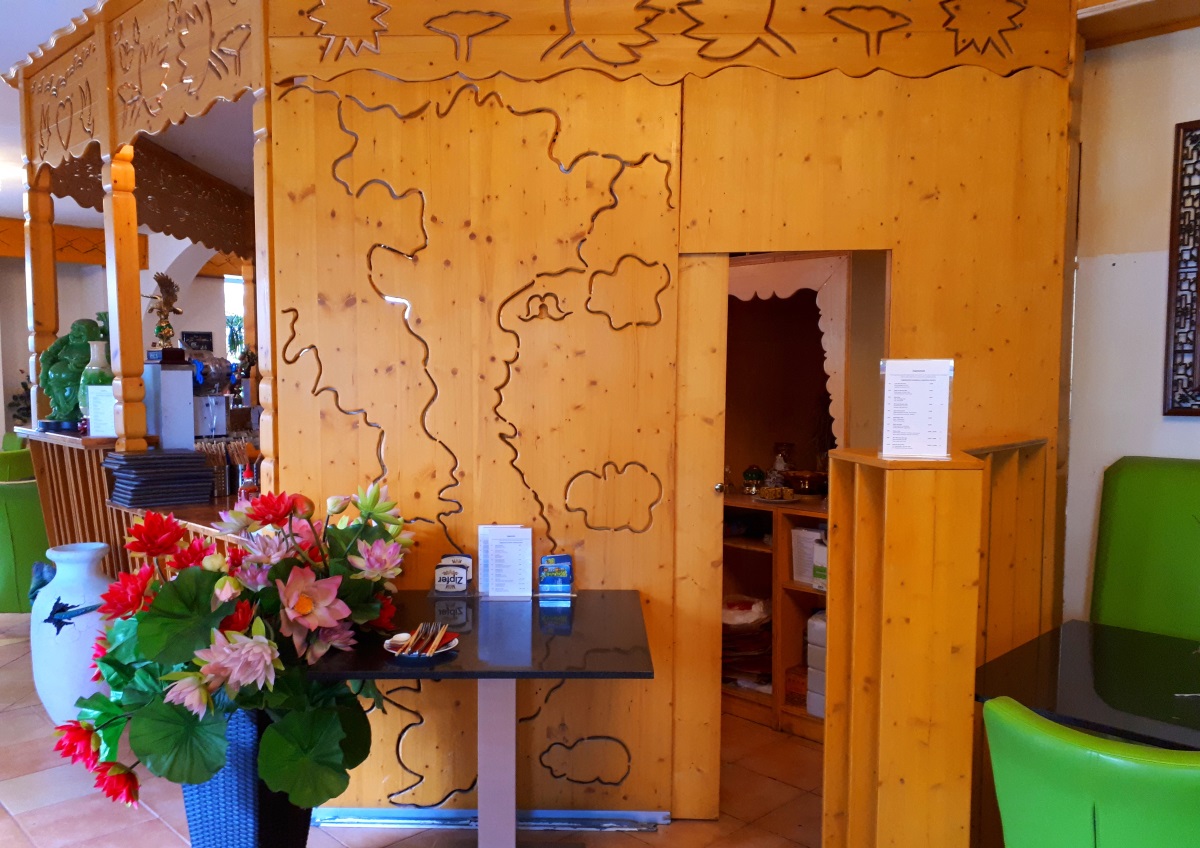 Opening hours
Closed on Monday
Tuesday to Friday 11.00-15.00 and 17.00-23.00
Saturday & Sunday 11.00-23.00
You can comfortably order our vietnamese dishes on Foodora!